Gamifier pour comprendre l'avenir de l'industrie maritime

Gamifier pour
comprendre l'avenir de l'industrie maritime
Bureau Veritas
What we create.
Project type
Website
Campaign and digital activation
Skills
UX Design
Art Direction
Copywriting
Motion design
3D Design
The briefing
Bureau Veritas Marine & Offshore recently published a leaflet on the transformation of the maritime sector to echo the company's objectives of protecting the oceans. In order to relay it to as many people as possible, the organisation called on the agency to digitalise this support.
The mission
How to make the content on the future of the maritime sector produced by Bureau Veritas fun?
Our solutions
01. An interactive site that encourages discovery
02. A video saga for social networks
01.
An interactive site that encourages discovery
To illustrate the points made in the argument, we have designed a site, in English, featuring a commercial port. The Internet user, immersed in a world of sound and 3D graphics, is invited to click on zones providing information and key figures in relation to the port. This innovative approach makes the experience immersive and provides a more fluid navigation.
---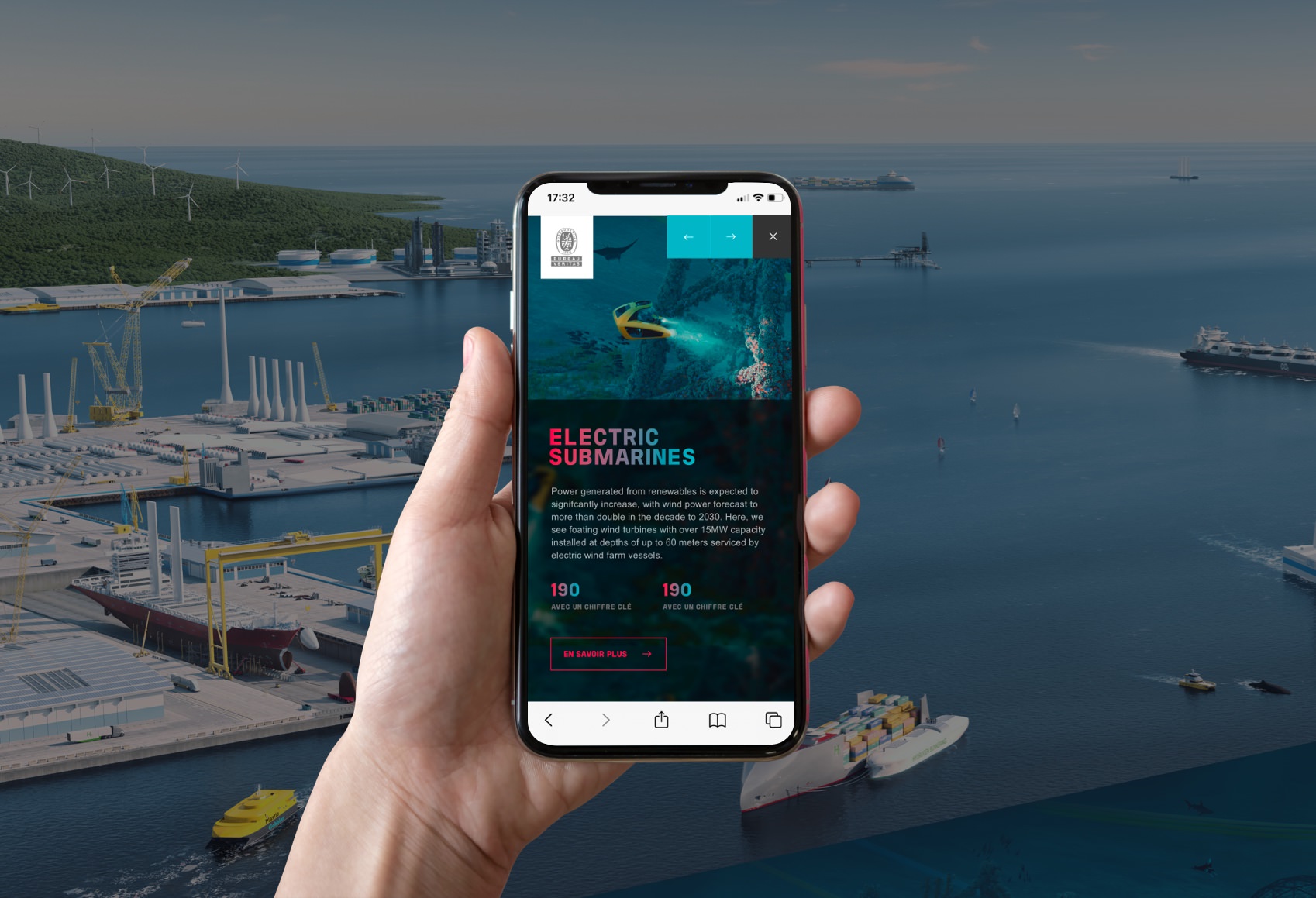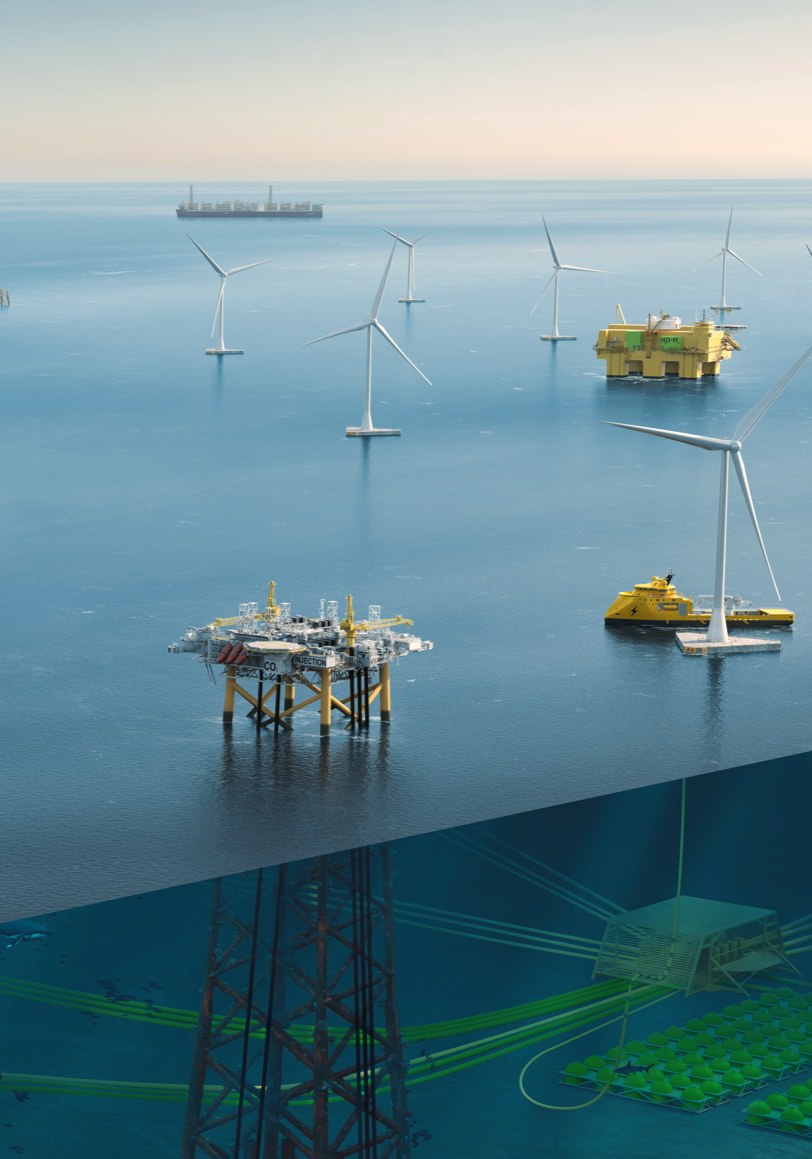 ---
02.
A video saga for social networks
In order to promote the interactive site, the agency devised an activation campaign on social networks. Each of the video capsules created for the occasion deals with a point developed on the campaign. In the form of a "Did you know?", the video uses a piece of evidence, presented in an illustrative treatise. This is a way of attracting the eye and presenting the information before redirecting the community to the interactive map.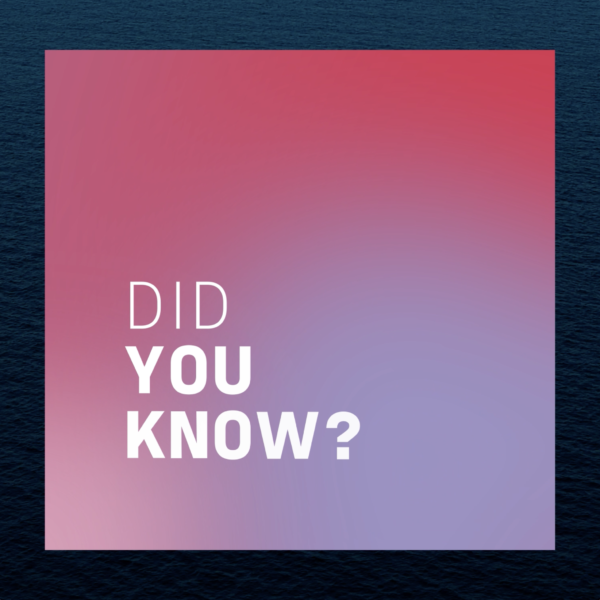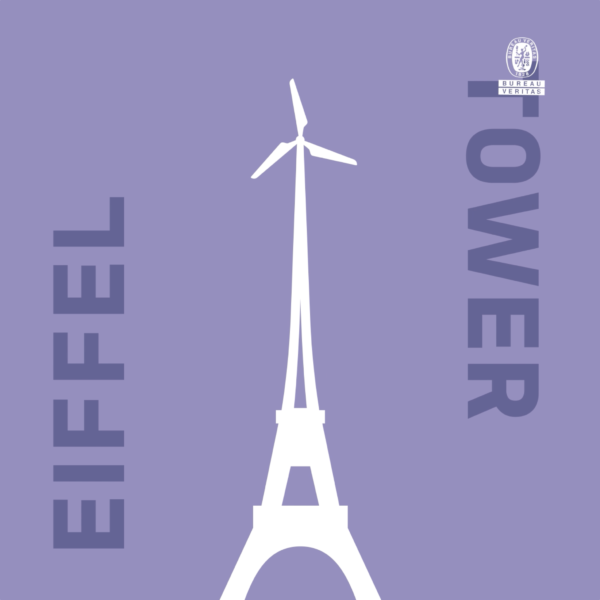 Work
together
We put all our expertise at your service in order to carry out well-thought-out and well-executed projects alongside you. We look forward to meeting you.