Raising awareness
on the protection of the oceans
Raising awareness
on the protection of the oceans
Bureau Veritas
What we create.
Project type
Campaign and digital activation
Social media
Brand Content
Skills
UX Design
Art Direction
Copywriting
Motion design
3D Design
The brief
Bureau Veritas Marine & Offshore recently published a booklet on the transformation of the maritime sector to echo the objectives of protecting the oceans that the company has set itself. Bien-Fondé is helping the entity to digitise the issues relating to the advocacy on the future of the maritime sector published by Bureau Veritas.

The challenge
How to make the content produced by Bureau Veritas on the future of the maritime sector fun?
Our answer
01. An interactive map to understand the future of the industry
02. A viral quiz to get as many people as possible to react
01.
An interactive map to understand the future of the industry
We created an immersive website, in English, to illustrate the advocacy. With a 3D map, illustrations, gamification and immersive navigation, the agency set up an innovative pathway to present the main points of the report.
---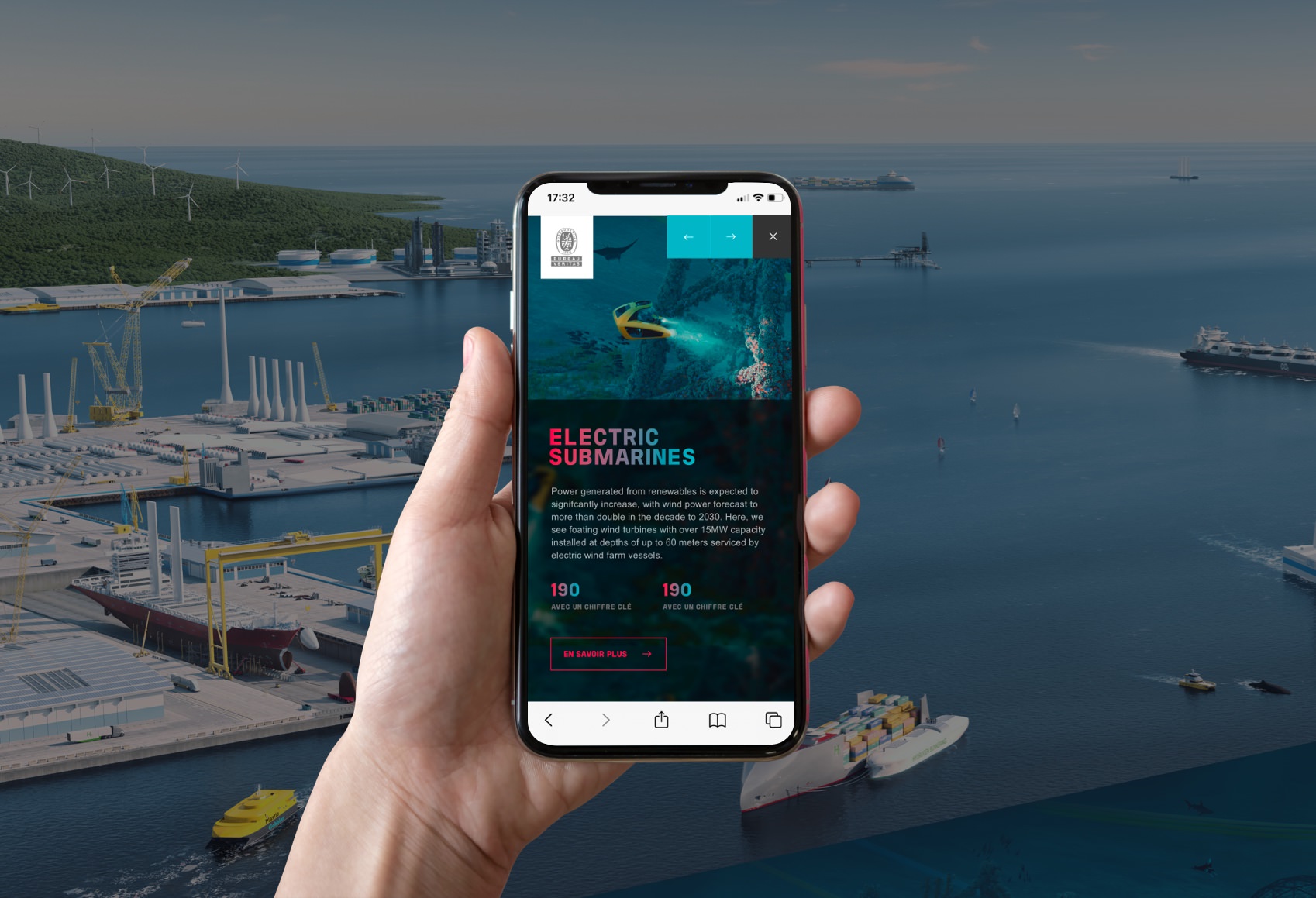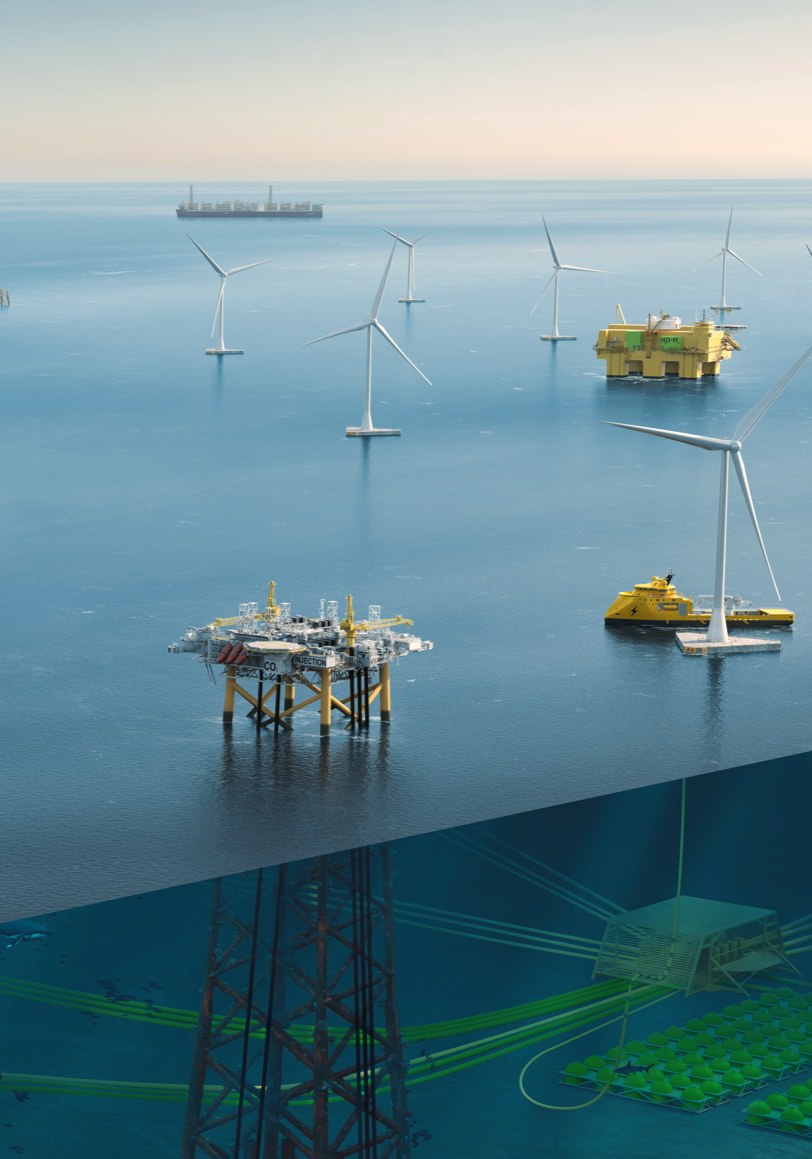 To promote the site, we devised an activation campaign on social networks, in the form of video clips. A way of attracting the eye and presenting the information before redirecting the community to the interactive map.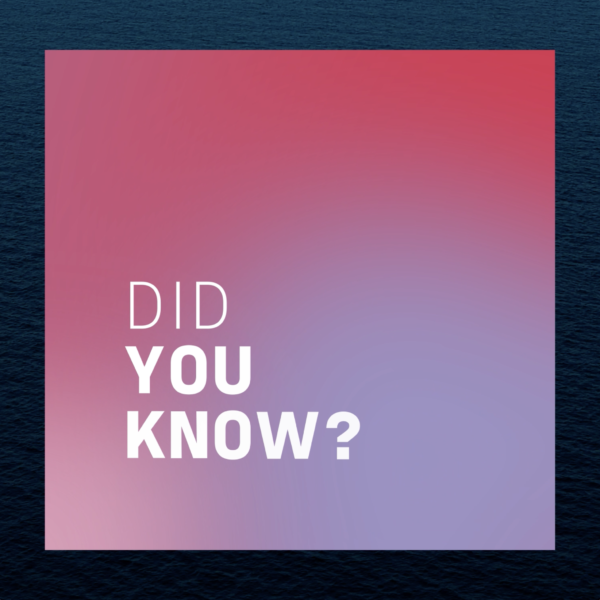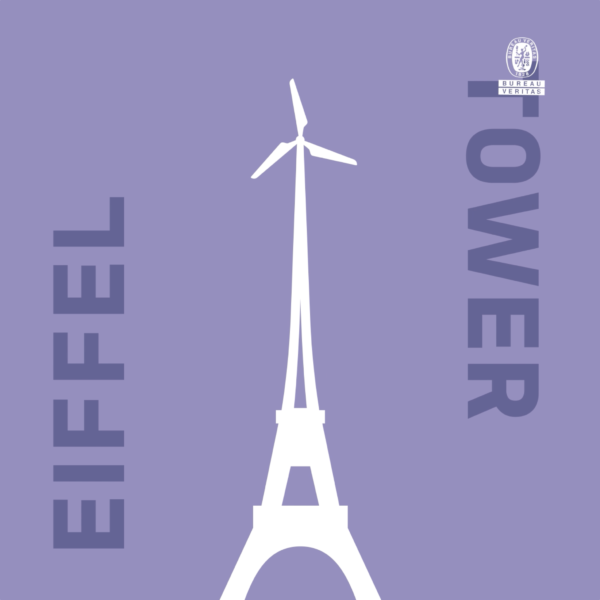 ---
02.
A viral quiz to make as many people as possible react
On the occasion of World Oceans Day and the Posidonia exhibition in Athens, we created a quiz to raise awareness of the impact we can have on the oceans. Every entry raised money for projects to protect the seabed (such as coral replanting).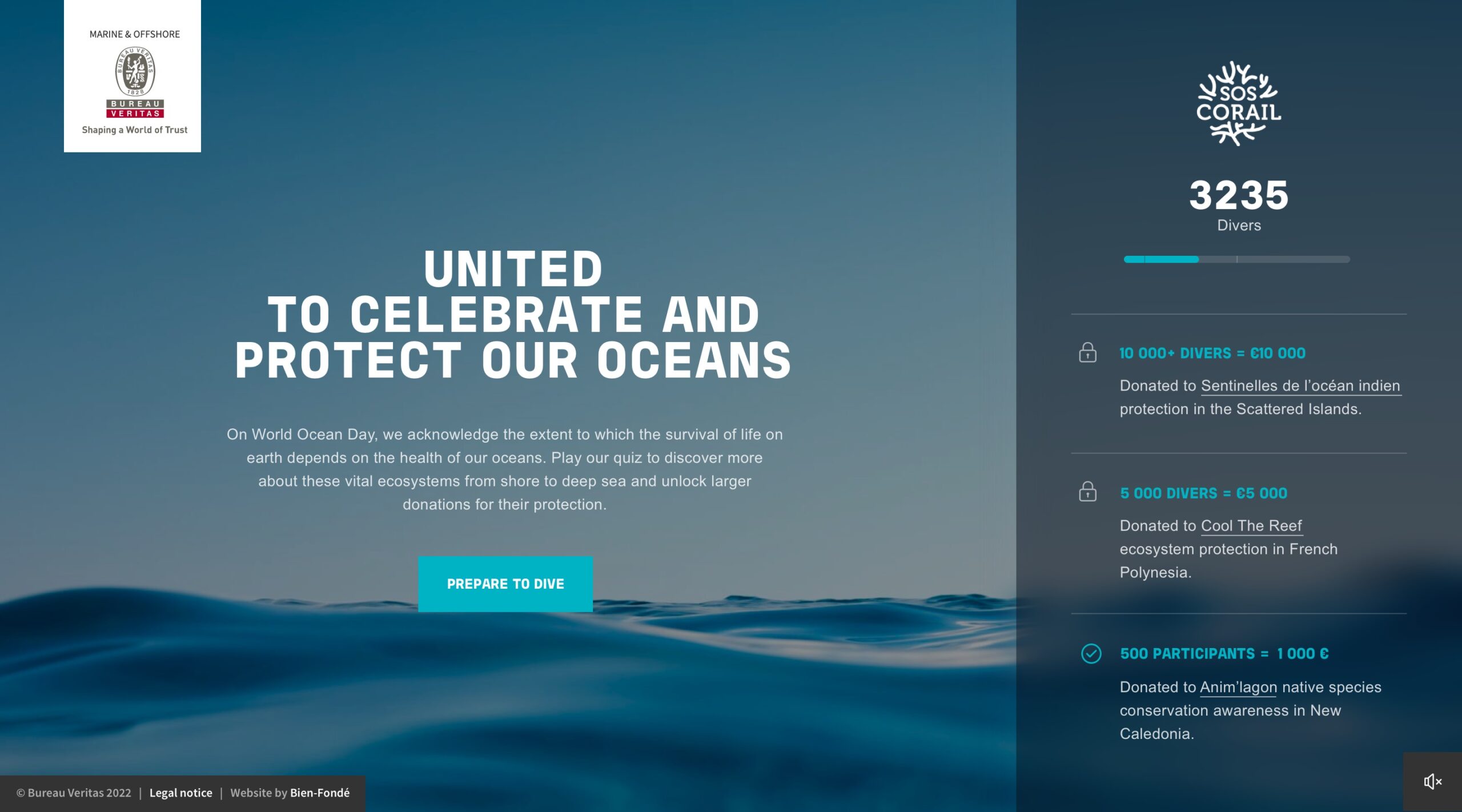 Broadcast on an interactive terminal during the Posidonia exhibition and on Bureau Véritas' social networks, the mechanics of the quiz encouraged participants to share it with their own community with the #ShapingaBetterMaritimeWorld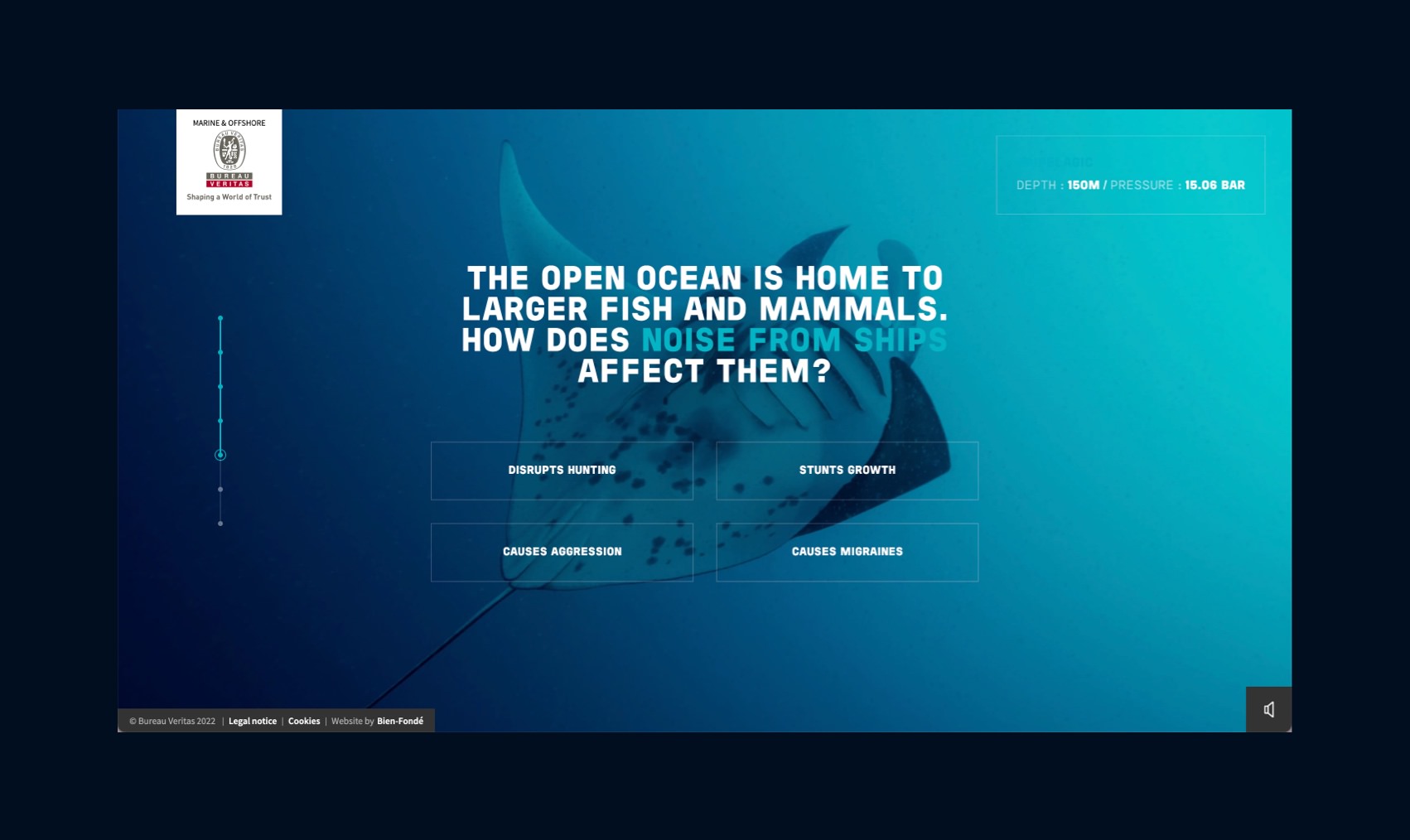 Work
together
We put all our expertise at your service in order to carry out well-thought-out and well-executed projects alongside you. We look forward to meeting you.