Encourage the public
to visit the museum
Encourage the public
to visit the museum
Musée des Arts et Métiers
What we create.
Project type
Social media
Brand Content
Skills
Copywriting
Social media management
Art Direction
Motion design
The brief
The Musée des Arts et Métiers holds an exceptional collection of objects reflecting the most varied facets of the history of science and technology. To increase its notoriety and attract more visitors, the museum called on the Bien-Fondé agency to assist it in its content strategy on social networks.
The challenge
Within the framework of a social media campaign, how to promote the museum's cultural program and thus transform a digital community into physical visitors?
Our answer
01. Editorial content that reflects the program
02. A graphic identity to bring the collections to life
03. A media buying strategy to serve the content
01.
Editorial content
that reflects the program

To promote the cultural program on social networks and create a link with the museum's public, the agency created informative and educational content through specific themes, particularly in the context of its temporary exhibition "Driving Licence?

Thus, different editorial appointments were designed and declined in several formats (video, photo and audio) to adapt to the rhythm of the events proposed by the museum and to arouse the interest of the public.
---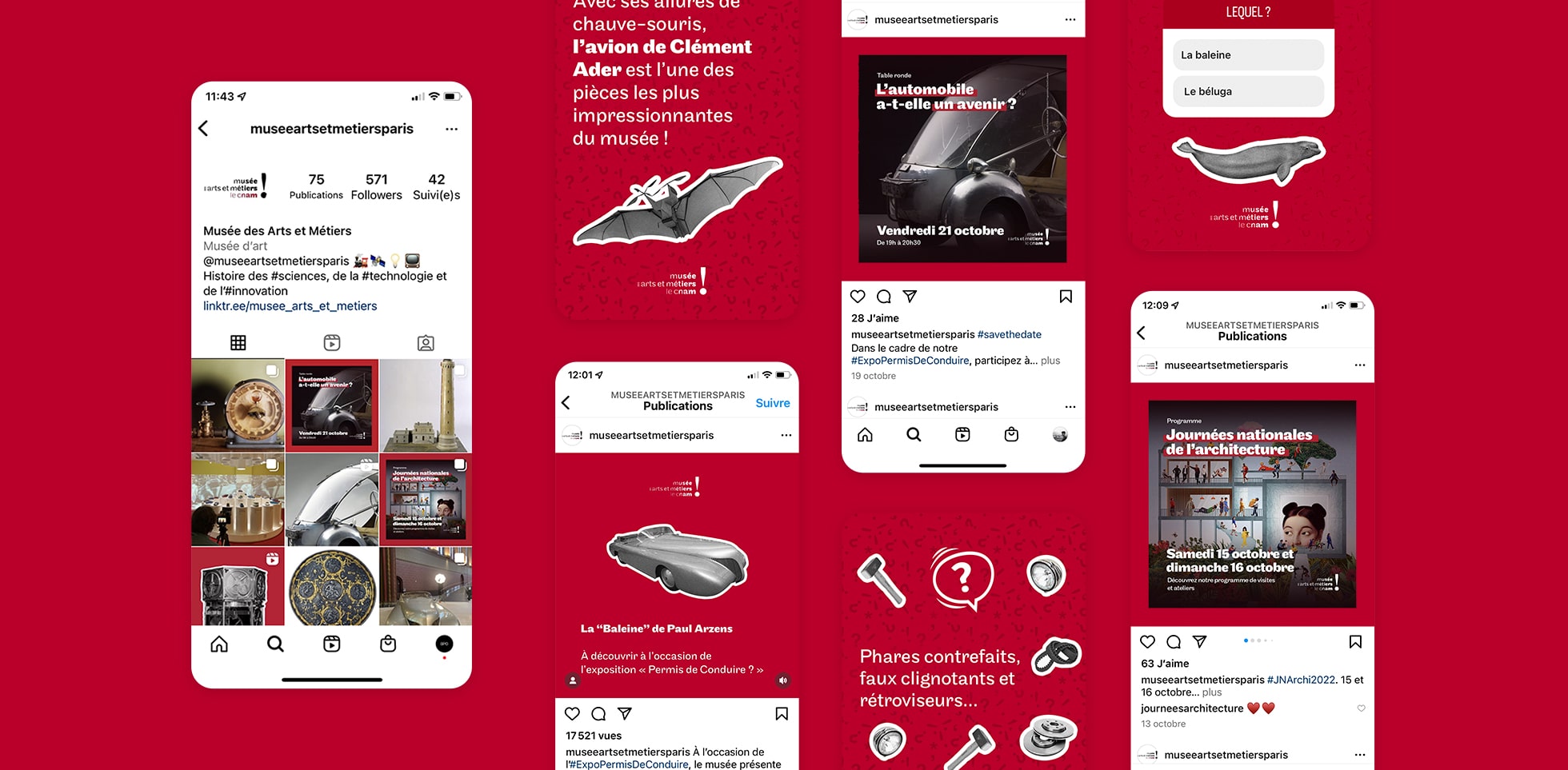 ---
02.
A graphic identity
to bring the collections to life

As part of this content strategy, a visual identity designed for social networks was created to highlight the objects exhibited by the museum. Using the existing graphic charter, the agency created a colorful universe dominated by a sober and elegant red, in which the collections come to life.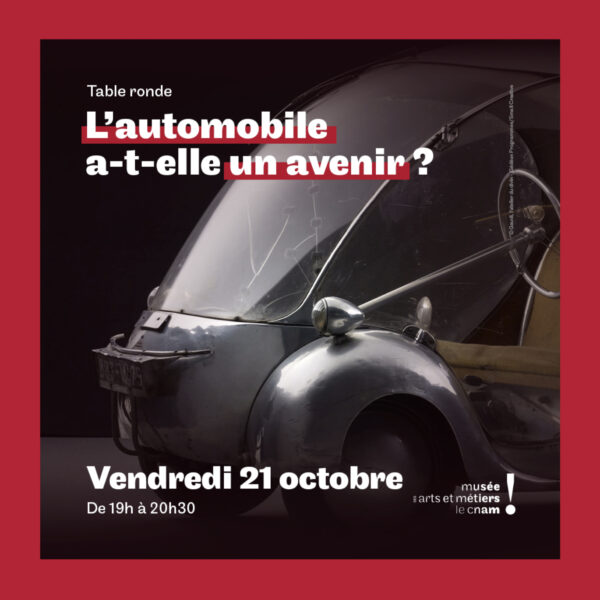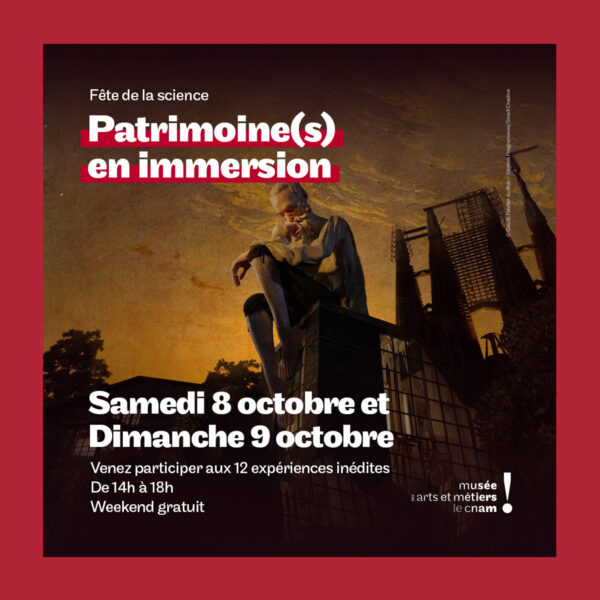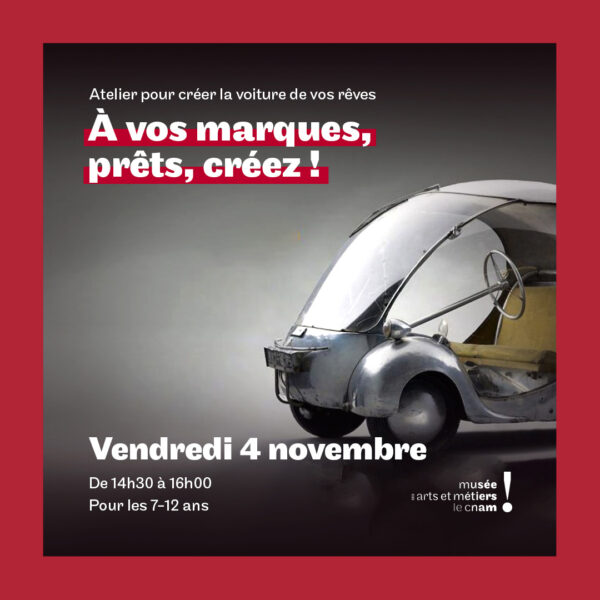 ---
03.
A media
buying strategy
at the service of content

With the objective of visibility, we have taken care to associate the creation of content with a media buying strategy, in which we have set several KPIs to follow. Thus, we can effectively measure the performance of our various editorial appointments and provide a detailed and quantified reporting.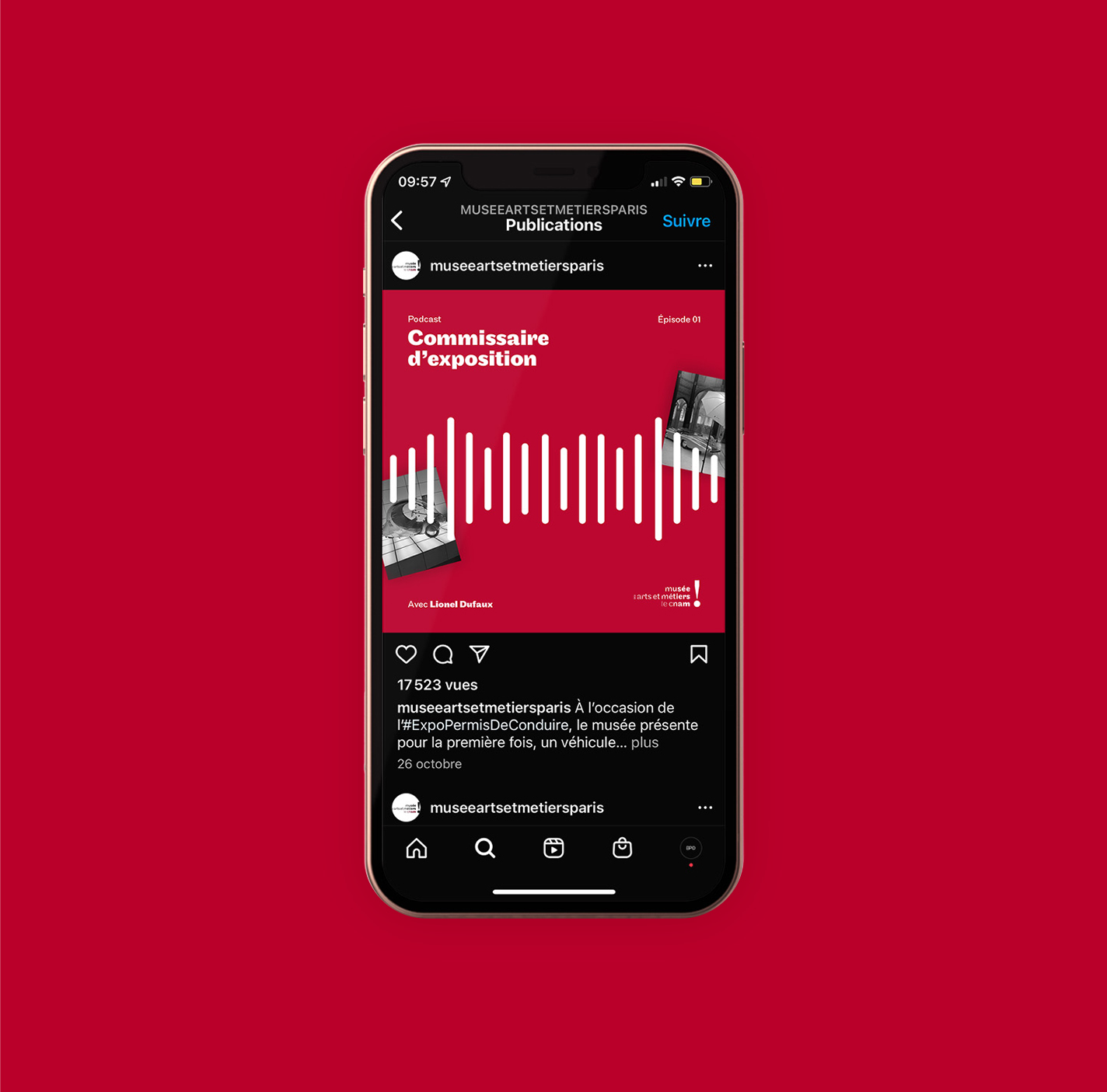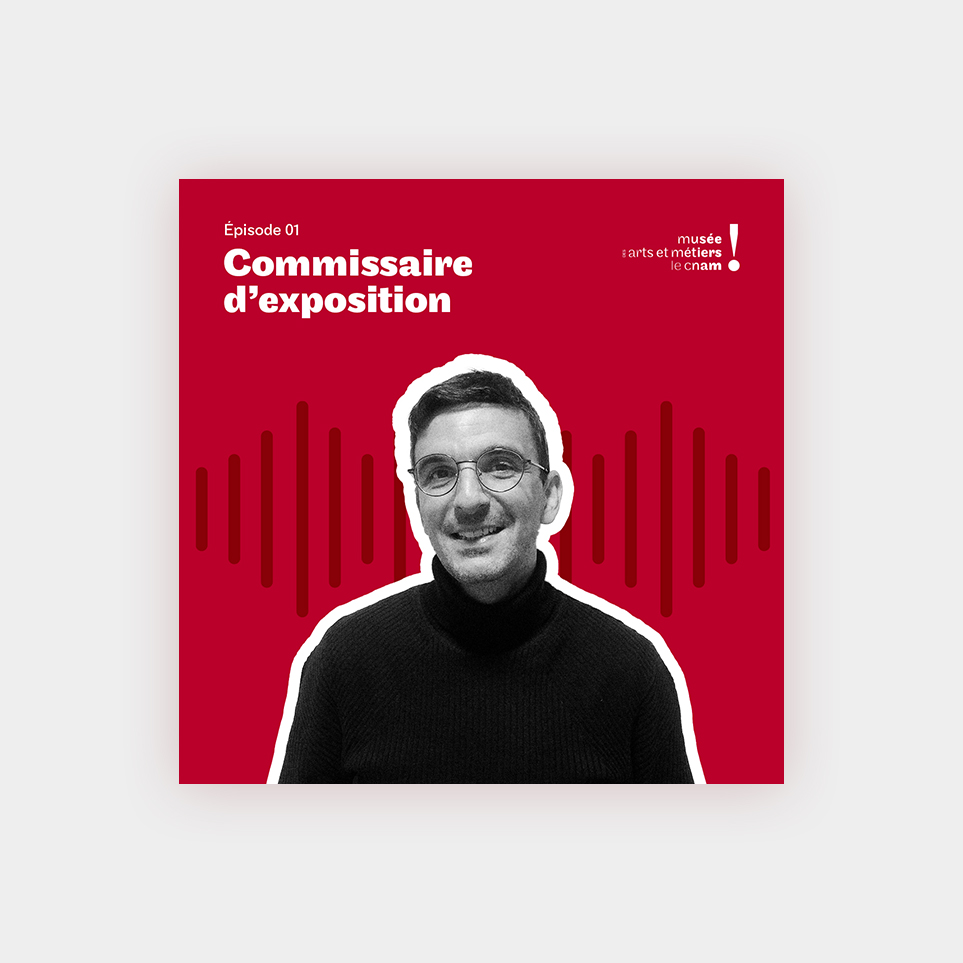 Each publication benefits from ultra-specific targeting to reach the right people in the right places.
Depending on the theme or the event organized by the museum, we have set up personalized audiences to reach a qualified and relevant public.
Work
together
We put all our expertise at your service in order to carry out well-thought-out and well-executed projects alongside you. We look forward to meeting you.