Imagine a
experience around
personalization
in store
Imagine a
experience around
personalization
in store
Dior
What we create.
The briefing 
On its website, Dior allows its customers to personalize their items before ordering them: this is the ABCDior experience. Dior wishes to extend this concept to boutiques around the world, by creating a unique interactive experience.
The Superbien studio, a specialist in immersive experiences, therefore called on the agency to create the project's interfaces.
The mission
Create a unique, emotional and immersive in-store experience around the personalization of a selection of items.
Our solutions
A 55-inch interactive table allowing you to personalize your items using 3D and discover the art of embroidery.
An interactive table allowing you to personalize your articles in 3D
---
In the center of the store, a 55-inch interactive table allows customers to design items in their own image, using a real-time, high-definition 3D engine.
Through a simple and intuitive interface, customers choose colors, patterns and textures for their creation. They can also put their name on the selected article.
Based on a dual-screen system, this bespoke experience showcases Dior's unique luxury embroidery technique while creating personalized social media content.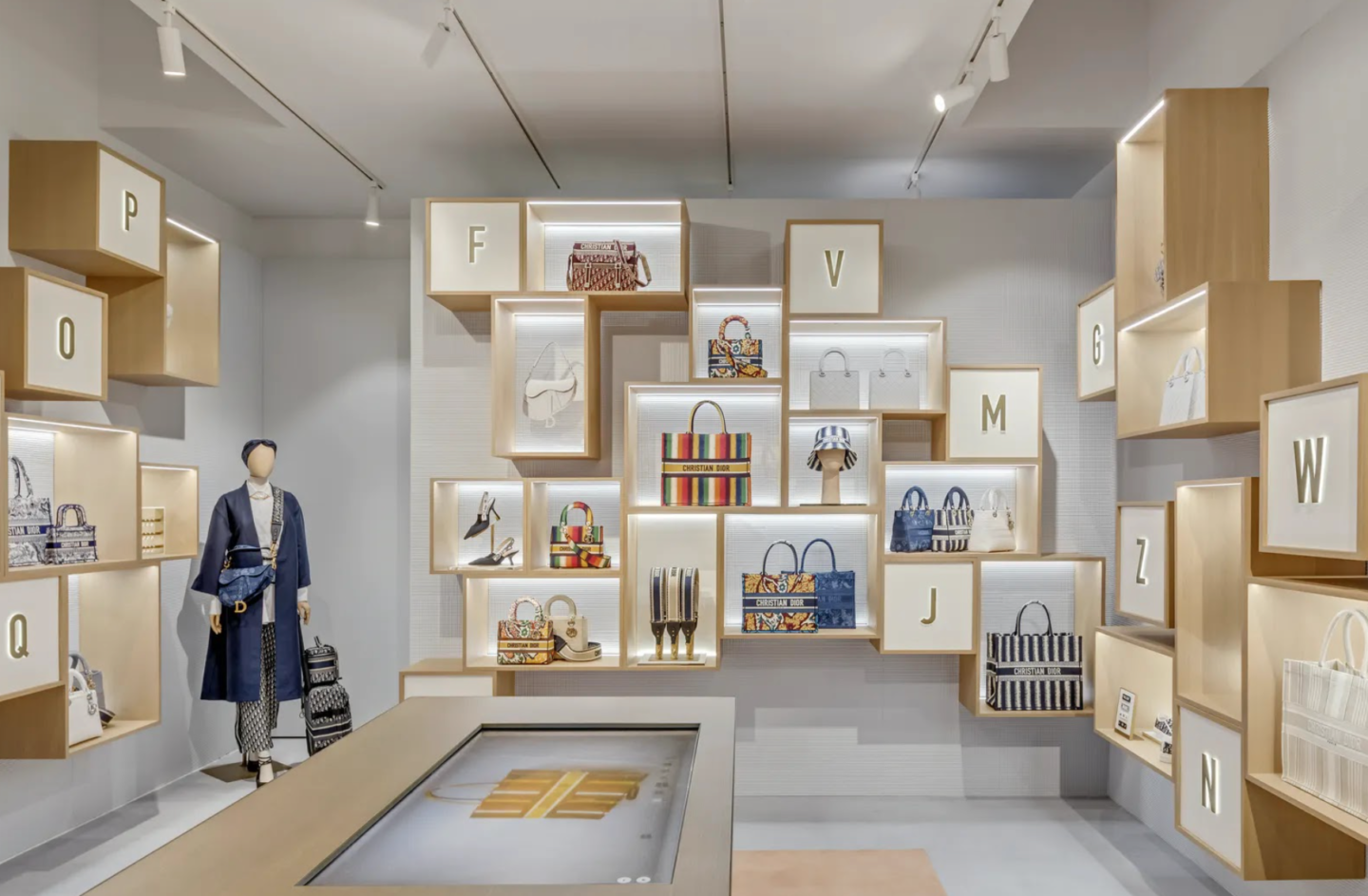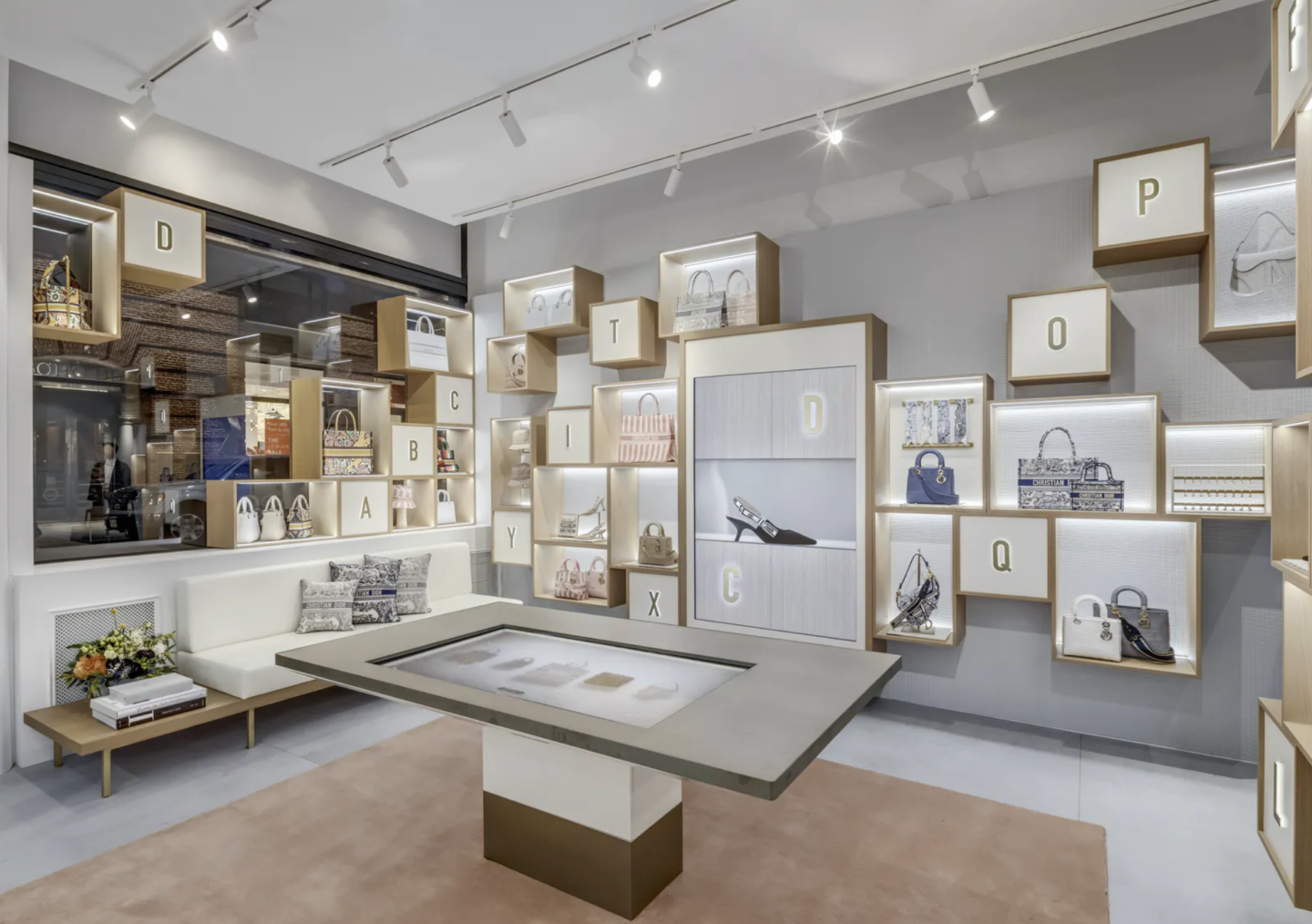 The scenography, 3D models and development were carried out by Superbien.
The installation is available in pop-up stores in New York, Singapore and Hong Kong, and will soon be in Beijing Wangfu Central, Kunming and Xi'an SKP.
Work
together
We put all our expertise at your service in order to carry out well-thought-out and well-executed projects alongside you. We look forward to meeting you.