Transmit the gesture
beyond the screen
Transmit the gesture
beyond the screen
European artistic crafts day
What we create.
Project type
Social media
Campaign and digital activation
Skills
Strategic planning
Social media management
Art Direction
Motion design
The briefing
Since their launch in 2002, the JEMAs have made artistic crafts shine on the public scene. A vibrant reflection of 16 areas of expertise and by all of thousands of artisans, this is an event deeply anchored in meeting and contact.
The mission
Engage both the community of poorly digitized artisans and JEMA visitors in a context of potential distancing caused by to the health situation.
Our solutions
A social media campaign that highlights the material and transmits the gesture beyond the screen.
A common thread around the exploration of matter
---
This campaign, is mainly on Twitter, Facebook and Instagram, takes place in 2 stages:
A first phase of teasing to arouse curiosity, then a construction phase allowing the users to appropriate the content.
Finally, a retrospective in the form of UGC will allow them to express their emotions and share their experiences.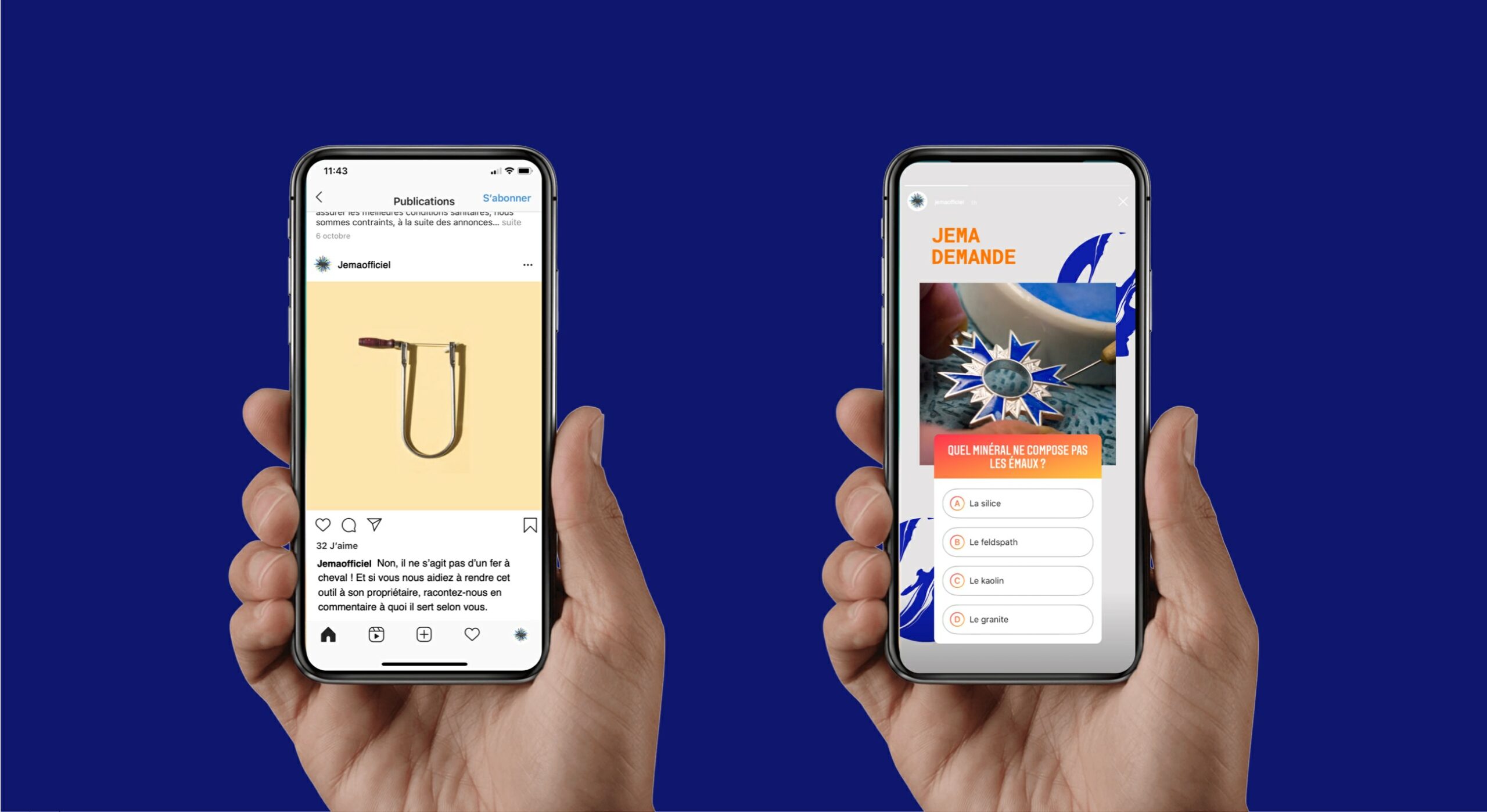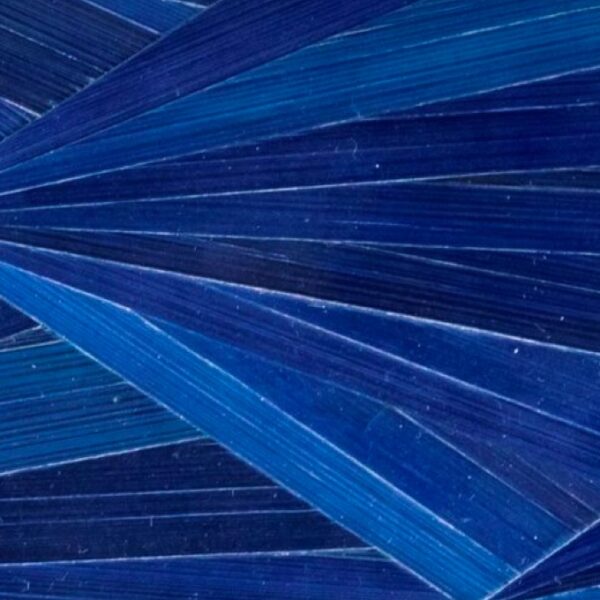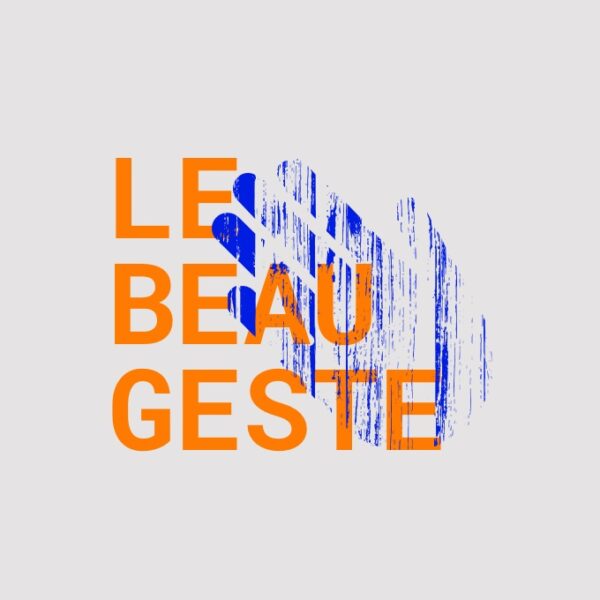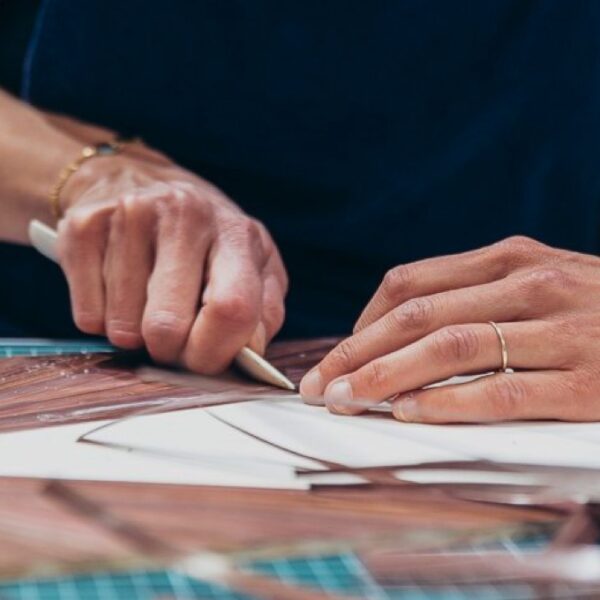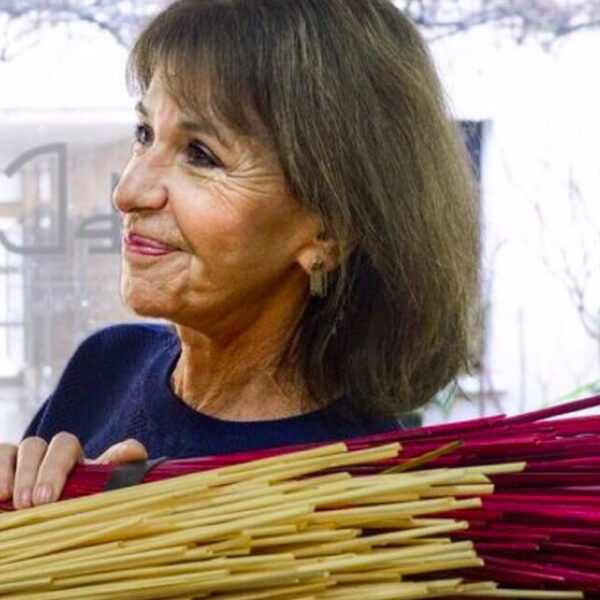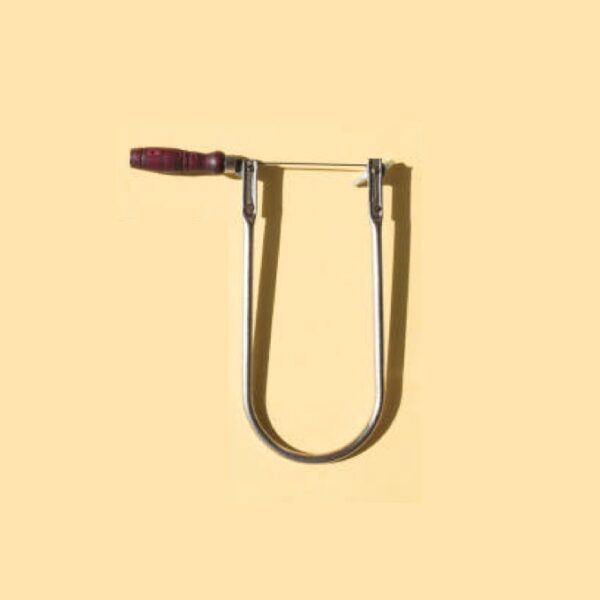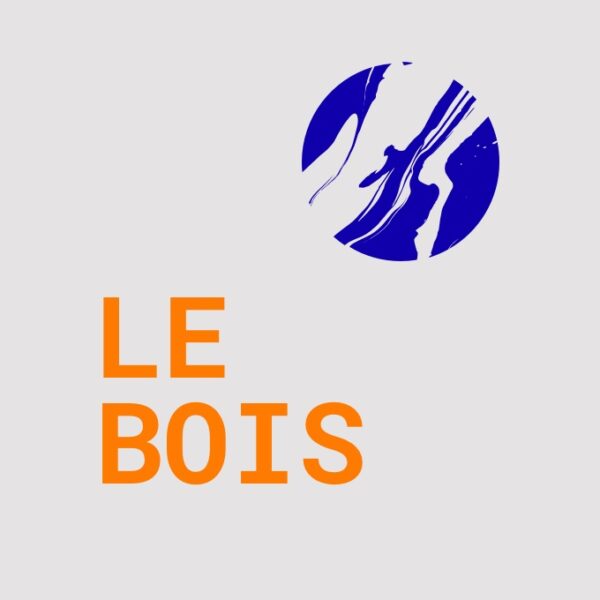 Work
together
We put all our expertise at your service in order to carry out well-thought-out and well-executed projects alongside you. We look forward to meeting you.